Welcome to Currituck, NC
North Carolina's pristine Outer Banks beach only accessible to 4x4 vehicles
For those seeking a different experience on the outer banks, the Currituck area is very unique and a bit more remote for your getaway to the Atlantic. Located on the upper peninsula of North Carolina, this section is known for the 4x4 Beaches because you'll need a 4-wheel drive vehicle to get here.
All-wheel drive cars are just not enough for driving on the sand.  Make sure you bring all of your provisions and beach gear with you, once the paved road ends, there are no stores or restaurants.  You'll feel like you're on an Adventure yet you'll have all the comforts of home!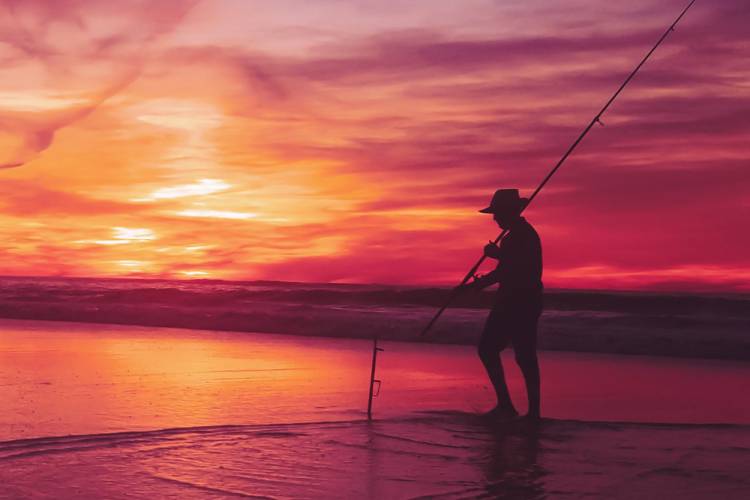 Outer Banks Fishing Opportunities
Fishermen enjoy the challenges of fishing either the Sound side or Atlantic side.  You'll want to be sure you've purchased your license beforehand. Check out the North Carolina Wildlife Resources Commission for licenses and regulations including boating or call them at 888-248-6834.

Follow the Currituck County tides chart to find the optimum time to drive, swim, fish, or go boating.
See the Famous Wild Horses
It's true! There are wild horses strolling around the area.  You may see them walking along the shore or near your vacation rental.  Sit back on your deck and watch these magnificent animals. Please don't approach them, it is illegal to feed them, so just observe from afar. 
When you are ready for some touring or walking, check out Ocean Beach, Seagull Beach, Swan Beach, Swan Island Estates, North Swan Beach, and Carova Beach. Bring your sun hat and sunscreen because you'll want to relax and hang out awhile.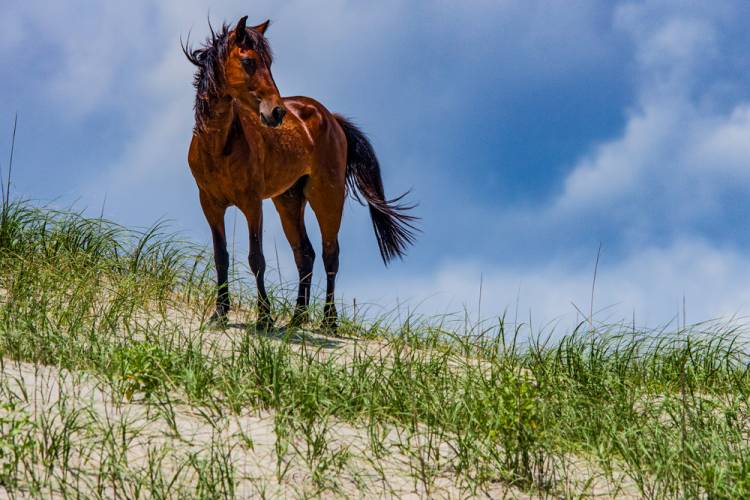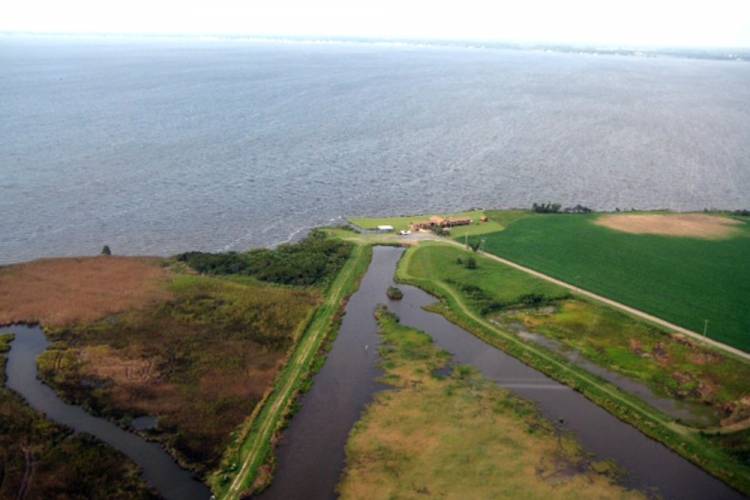 The Currituck National Wildlife Refuge
Since you are so close to the Currituck National Wildlife Refuge you will certainly want to visit this unique sanctuary.  Bring your camera as you may see waterfowl, shorebirds, and raptors.  The refuge is known to have endangered species and provides environmental education. We highly suggest a sunrise or sunset visit, it's breathtaking!
Currituck Vacation Rentals